Faith is taking the first step even when you don't see the whole staircase. - Martin Luther King, Jr.
The fact that I am a woman does not make me a different kind of Christian. But the fact that I am a Christian does make me a different kind of woman. :')
Today is the oldest we've ever been, and the youngest we'll ever be again. So today, live life to the fullest and have no regrets.
I miss you. There's no other way to say it and I can't deny it. I miss you. It's so easy to see, I miss you and me.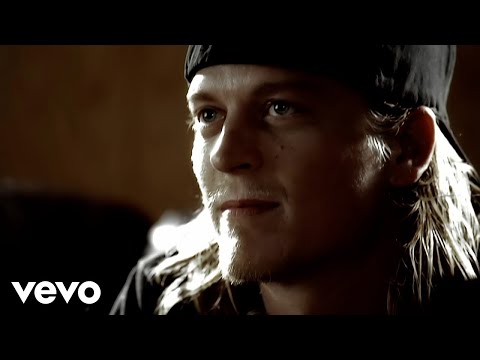 Out Of Reach
Knew the signs Wasn't right I was stupid for a while Swept away by you And now I feel like a fool So confused, My heart's bruised Was I ever loved by you? Out of reach, so far I never had your heart Out of reach, Couldn't see We were never Meant to be Catch myself From despair I could drown If I stay here Keeping busy everyday I know I will be OK But I was So confused, My...
Silence is a woman's best garment.
:))
oooops...it's my 23rd Birthday!
☺
You meet thousands of people, and none of them...
♥
"Don't take my advice. Or anyone's advice. Trust...
RIP Neil Armstrong
"The difference between "like" "love" and "in..."
"Only someone who can say 'I love you" is capable...
"Strive for perfection in everything you do. Take...
((: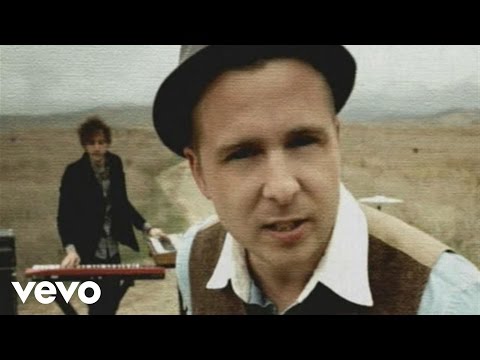 "Your big opportunity may be right where you are...
:DD
The world is a book and those who do not travel...
=)
My LIFE isn't PERFECT, but I'm THANKFUL for...
"Don't let anyone steal your dream. It's your dream, not theirs."
((:
There are things that we never want to let go of, people we never want to leave behind. But keep in mind that letting go isn't the end of the world, it's the beginning of a new life.
"We can never turn back the pages of time, though we may wish to relive a happy..."
"Don't judge my path if you haven't walked my journey."
"Don't let ANYONE make you FEEL like you're...